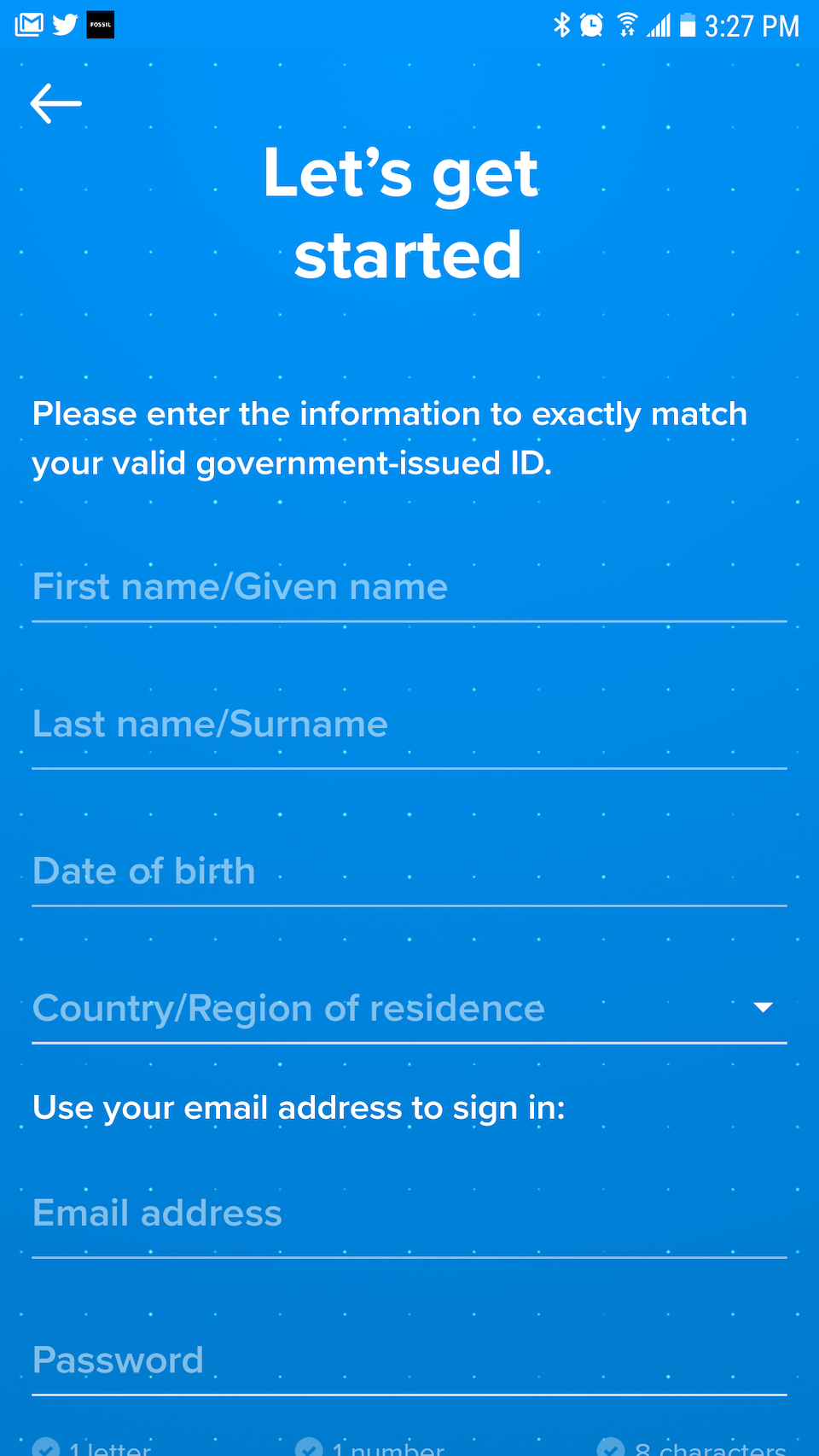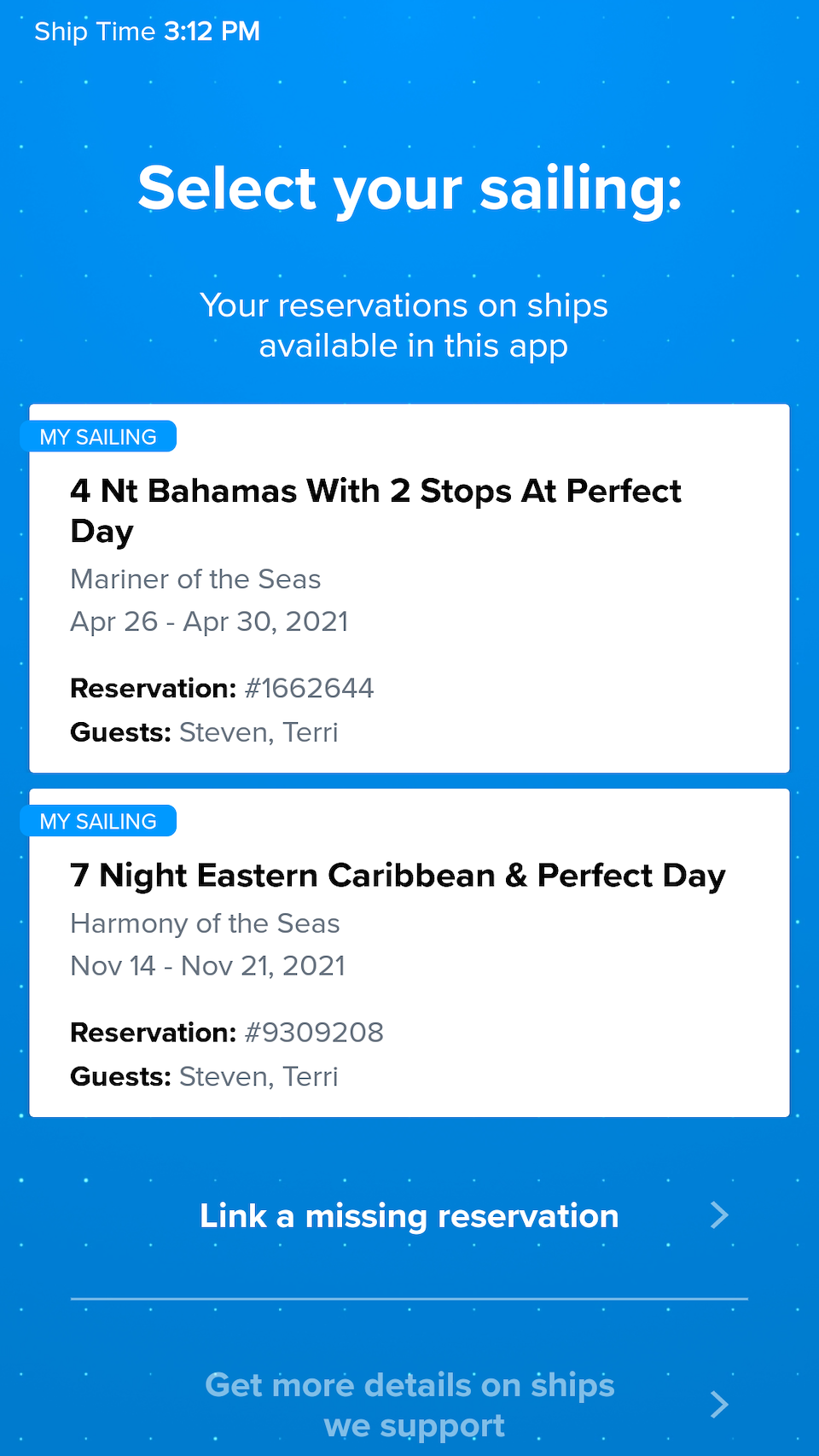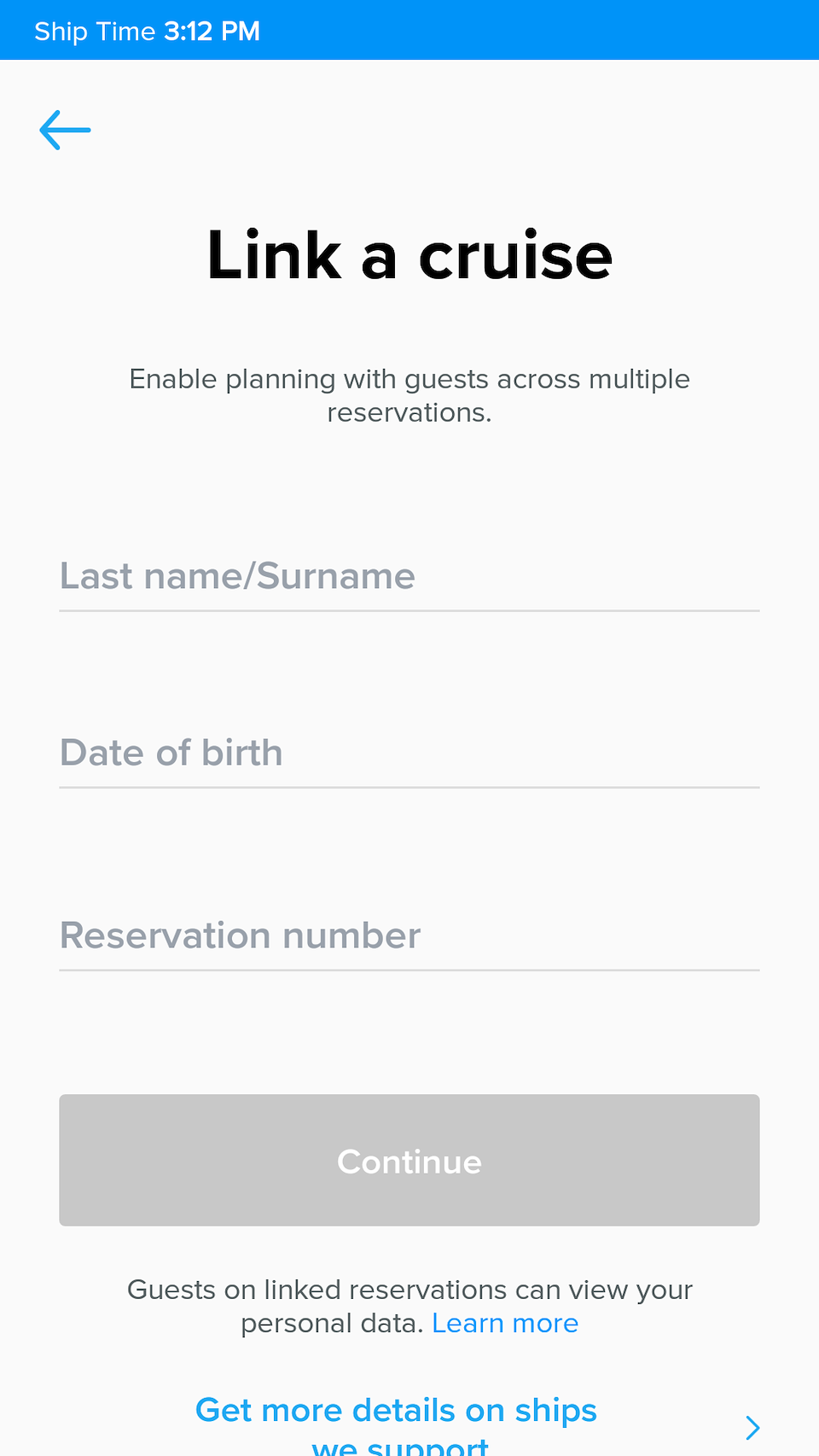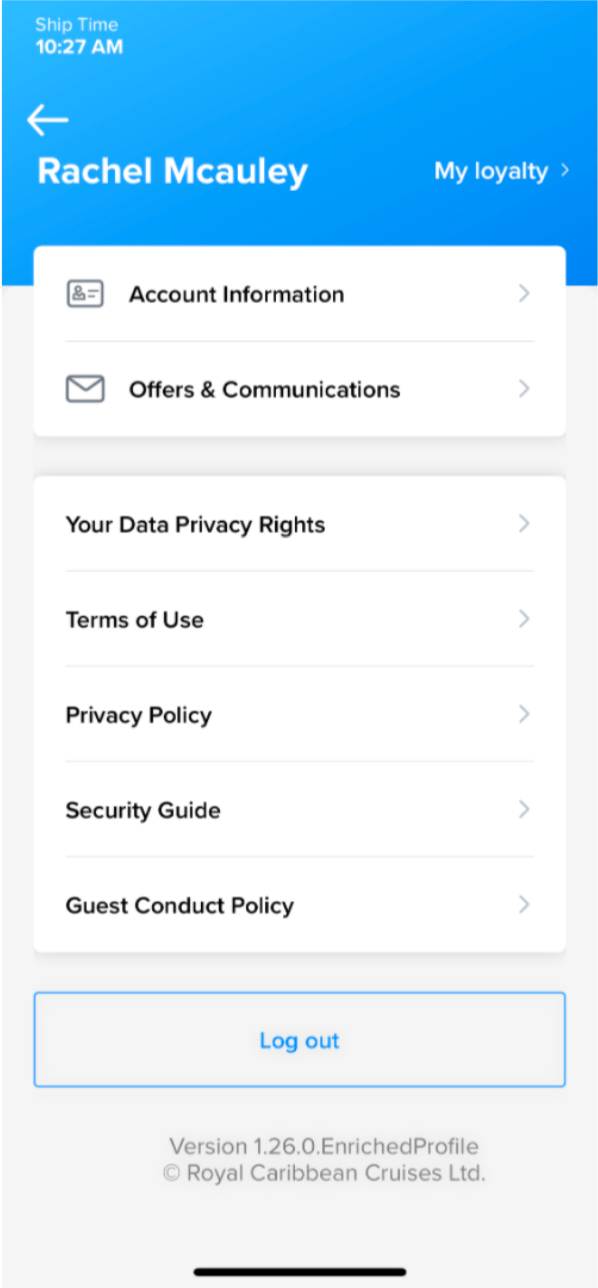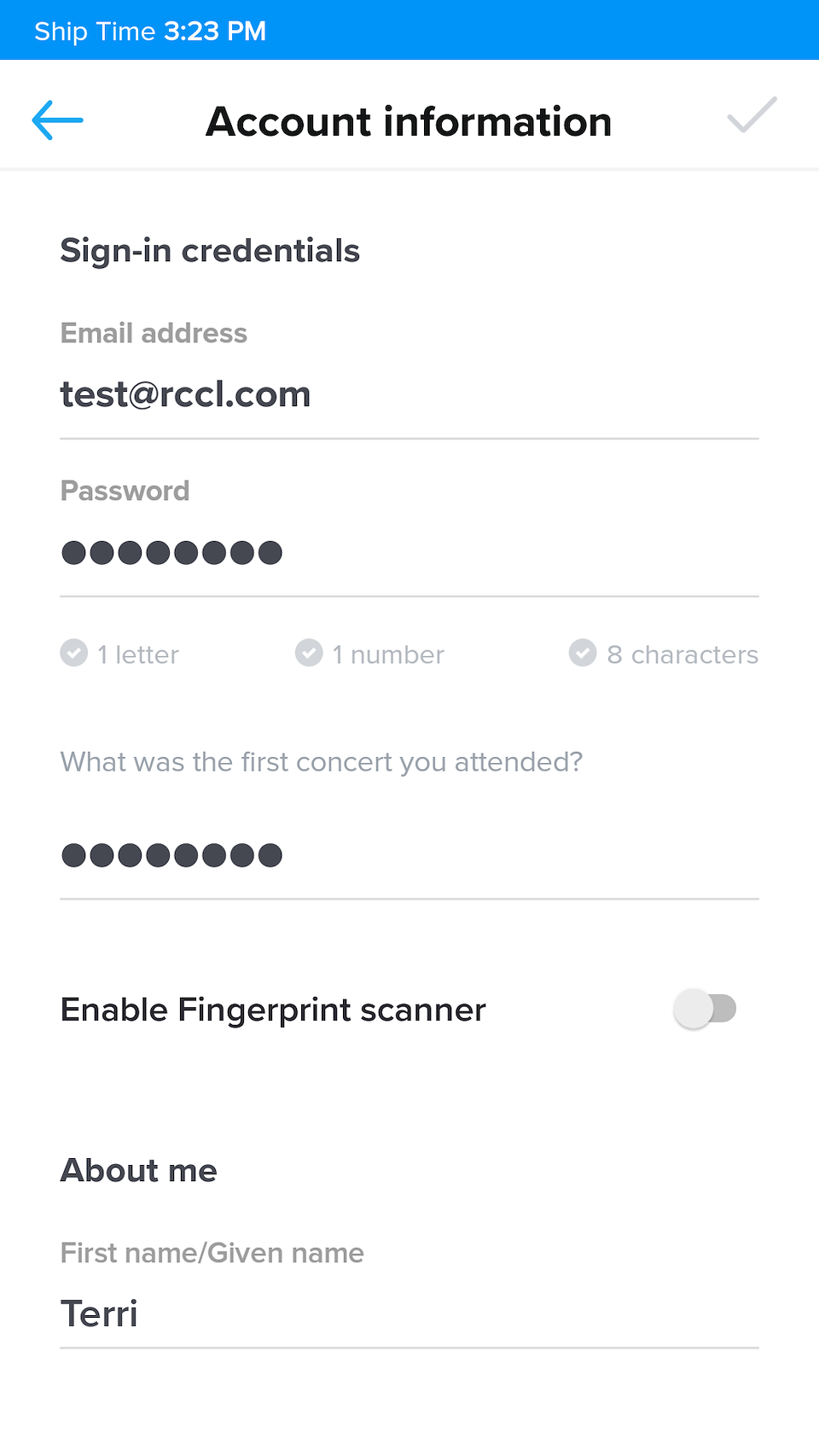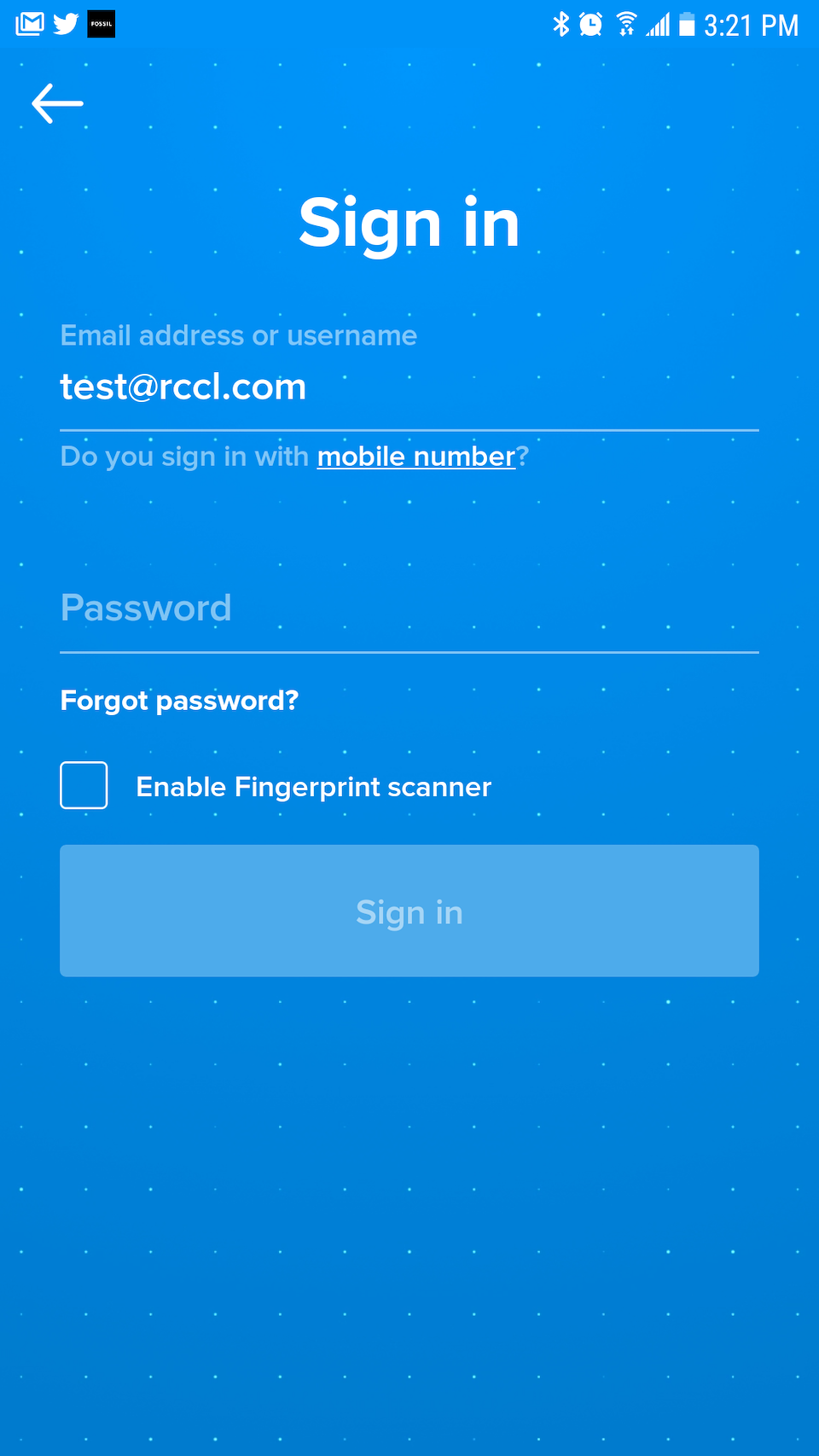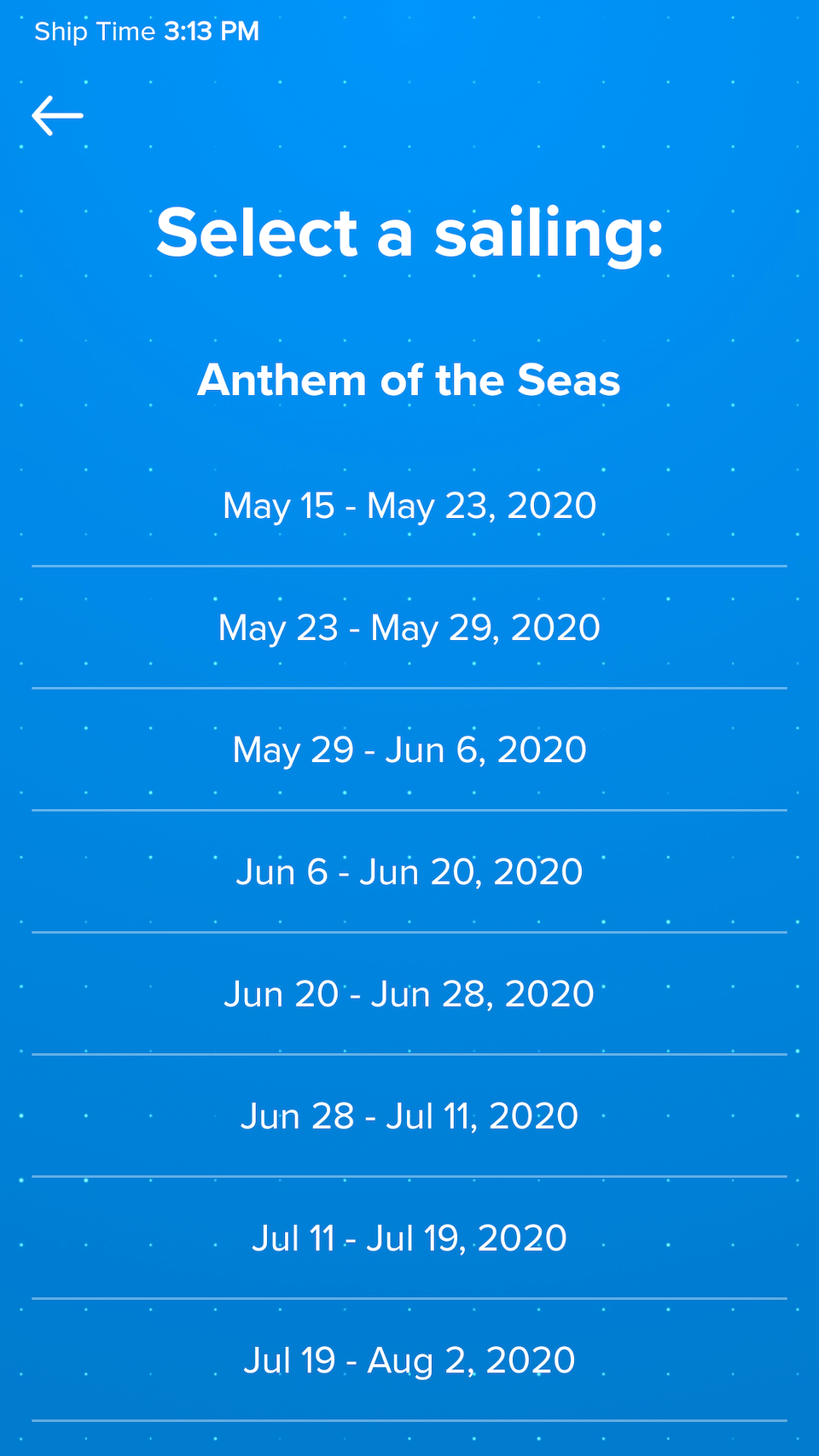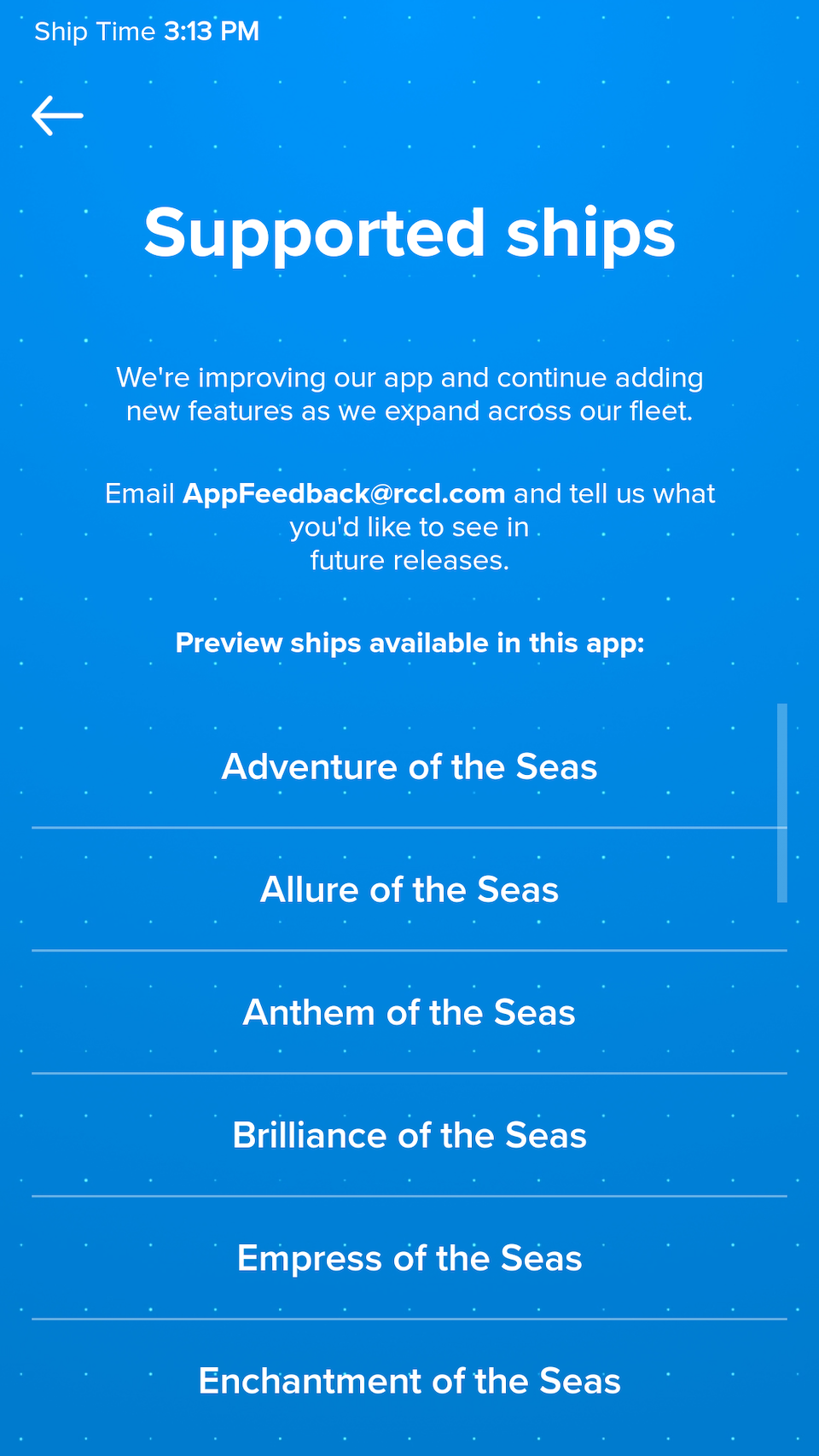 Royal Caribbean - iOS, Android, Web
As the product owner, I led the 22 member Guest Account development team on the web, iOS, and Android applications for Royal Caribbean, Celebrity and Azamara cruise lines. Guest Account was responsible for authentication, legacy account migration, linking cruise reservations with accounts, the dashboard, and cruise selection for authenticated guests.
I later switched over to the Online Checkin team leading development on iOS and Android.